Listed below are some of the possible activities and attractions in the Lika region.
If you are interested in any of the suggested, please contact us.
We will be happy to help you organize it!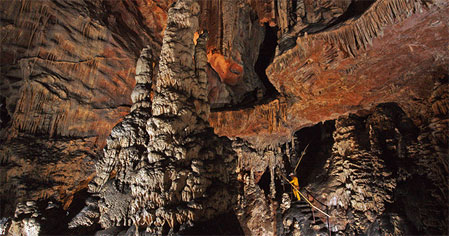 Speleology
About 6 km from Doliba, there is Grabovača cave on which territory is the priceless treasure of underground karst forms, even one quarter of the total number of protected caves in Croatia.
Pearl cave of Park Grabovača is Cave Samograd which is open to its visitors.
Grabovača
---
Cycling
A net of bicycle paths, of which Lake trail passes right by Doliba, linking surrounding villages and countryside. The paths require less physical effort, but provide beautiful scenes with many places to rest.
Cycling
---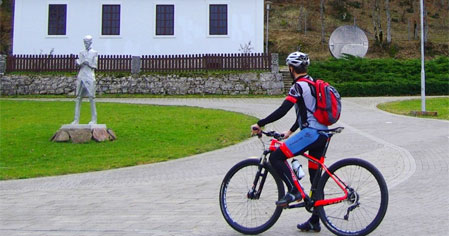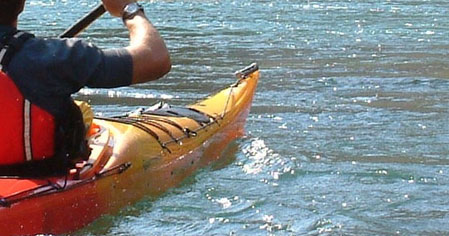 Rowing
Rowing is an ideal recreation on the river Lika, wide and long enough to smooth you can "wander" in the strokes.
During the second half of June, on the river Lika a traditional canoe race for competitor's amateurs is held.
Rowing
---
Fishing
In front of Doliba there is a coast line of river Lika , the longest European underground river, which leads to the reservoir of Lake Krušćica which is rich in fish stock: carp, perch, pikes, chubs, rudds, white amurs, sun-fish, chitons…
Fishing
---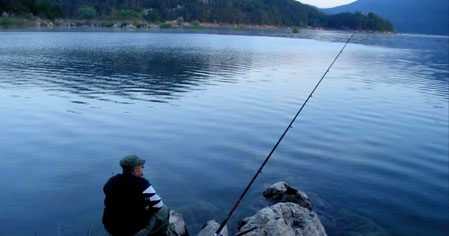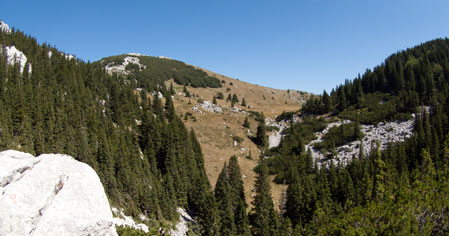 Hiking
Staying in Doliba, you can make several trips through South Velebit. Among the interesting ones there are: Educational trail Terezijana, Premužić 's trail and high top of Visoćica, while a few kilometres from Doliba are trails to the peaks of Sklopač, Metlač and Risovac and hiking educational trail Nature Park Grabovača.
Hiking
Hiking Grabovača
---
4 wheel safari
Driving with 4-wheel drive through areas of untouched nature of Lika and the southern Velebit guarantee you will not remain indifferent and will want to come again.
Quad safari
Jeep safari
Jeep safari at Velebit
Quad safari avantura
---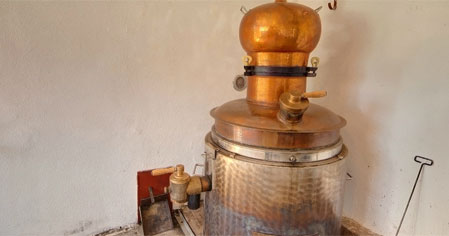 Brandy making
Brandy, especially plum brandy, a traditional alcoholic drink.
"Lička šljivovica" is a mild brandy, which represents a cure of the mountainous region.
Its consumption is associated with longevity of residents of Lika.
Therefore its preparation, making of it, is a kind of solemnity, which is accessed particularly carefully.
Spend one day in late autumn in making a brandy at the local farm and be a part of the tradition with them.
---
Horseback riding, carriage rides
Lika has a beautiful landscape. Enjoy it by horseback riding or carriage rides.